Jeffrey A. Hunt, President & Owner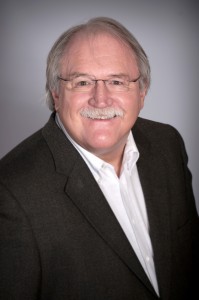 Jeffrey A. Hunt has been involved in the construction industry in Southwest Florida since 1978 and provides strategic leadership for EHC. With extensive architectural study and a degree in building construction, his diversified background, skills, and experience prepared him to forge EHC, Inc. into the customer-oriented, multi-million dollar company it is today. Following strong moral principles, Jeff built EHC on the beliefs that dedication to quality and a commitment to completion within budget and on schedule can coexist in harmony.
A Fort Myers native, Jeff is an alumnus of Fort Myers High School and went on to graduate Cum Laude from the University of Florida with a Bachelor Degree of Building Construction. He is married with children and grandchildren and enjoys fishing, family activities, traveling, sports and cooking.
Gregory L. Hunt, Executive Vice President & Owner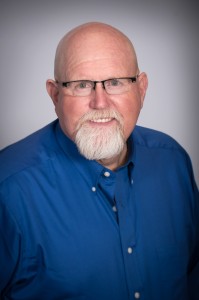 Under Greg's direction, EHC undertakes all forms of civil construction including land clearing, mass excavations and imports, paving, utilities, storm water management and more. In addition to his executive duties and valuable relationships, Greg is responsible for project and resource management. Previously, Greg owned a full service site development company as well as held management positions in the construction and auto industries. His vast experience in the areas of site development, business operations and production scheduling enhances the quality solutions EHC can provide to our clients.
Greg is a graduate of Fort Myers High School, attended Edison State College and is married with children and grandchildren. In his spare time, he fishes, hunts, socializes, is involved in his church, takes on home improvement projects and catches a sports game.
Anthony P. Hamilton, Vice President Construction Administration & Owner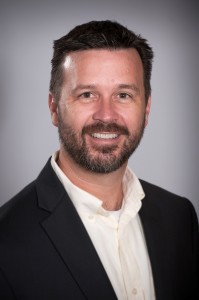 Anthony P. Hamilton is responsible for managing the estimating, project management, administration, scheduling, field support, and oversight of ongoing projects within EHC. He is also involved in the procurement of future work for the company and establishing effective, client-focused policies and procedures. Tony's prior experience includes Project Manager, Estimator and Project Engineer for a Fortune 250 company in the construction industry.
Tony graduated from Cypress Lake High School and earned a Bachelor of Science degree in Building Construction from the University of Florida. He is married with two children and appreciates playing golf, reading and fishing.
Shane E. Graves, General Superintendent & Owner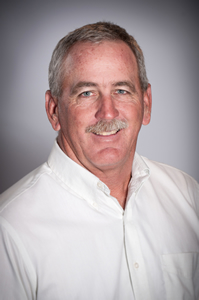 As EHC's General Superintendent, Shane E. Graves is responsible for running multiple site jobs through EHC Foremen working with EHC Project Managers and Equipment Personnel. Duties consist of organizing, scheduling, directing and reporting on assigned projects. Shane is exceptionally proficient in the operation of motor graders, track backhoes, dozers, loaders, pan scrapers and box blades, making him uniquely qualified to manage the deployment and gauge the proficiency of EHC equipment and operators. Prior to joining EHC in 1998, Shane held management and operation positions with various construction companies.
Shane was born and raised in Punta Gorda, graduated Charlotte High School and is married with a son. In addition to utilizing his work skills to their full potential, he likes hunting, fishing, boating, playing softball, and swamp buggys.
"Most successful companies start with good people. EHC is one of those companies. The foundation of the EHC team is character, which is portrayed both professionally and personally."

Andre DeCraene, Operations Manager, Ajax Paving Industries