Our clients value EHC as a resource of information throughout the project lifecycle. We provide a range of pre-construction services for More…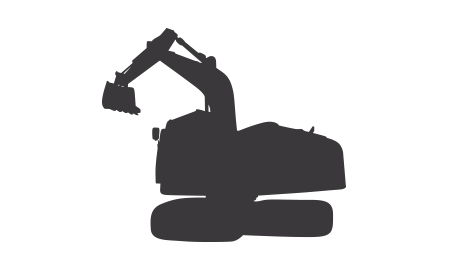 At EHC, we are very proud of our earthwork services such as clearing, lake excavation, fill and environmental remediation. In fact, we have More…

EHC develops the infrastructure around us from the roads we drive on, the communities we live in, and the retail we frequent. Through the More…
Committed to Excellence
EHC, Inc. is a construction company that provides pre-construction, earthwork and infrastructure services. Established in 1990, EHC remains committed to excellence from pre-planning to project completion through the latest technology, proven processes, and an experienced team. With a schedule-driven approach, EHC delivers complete solutions tailored to your needs.
We recognize that the success of a project does not happen by accident. It takes hard work, planning and organization to avoid problems and be prepared to handle issues that inevitably occur during the course of a construction project. Through our strong leadership and organization, we have people and effective procedures in place to recognize these issues before they become road blocks and offer solutions through clear communication with our clients. This proactive management approach materializes into mutually profitable projects and is the reason EHC is a leader in our industry.
Interested in finding out more? Contact us today.
"You can always count on EHC to perform above your expectations. They are very reliable and a pleasure to work with."

Tammy Kaminski, Discovery Senior Living